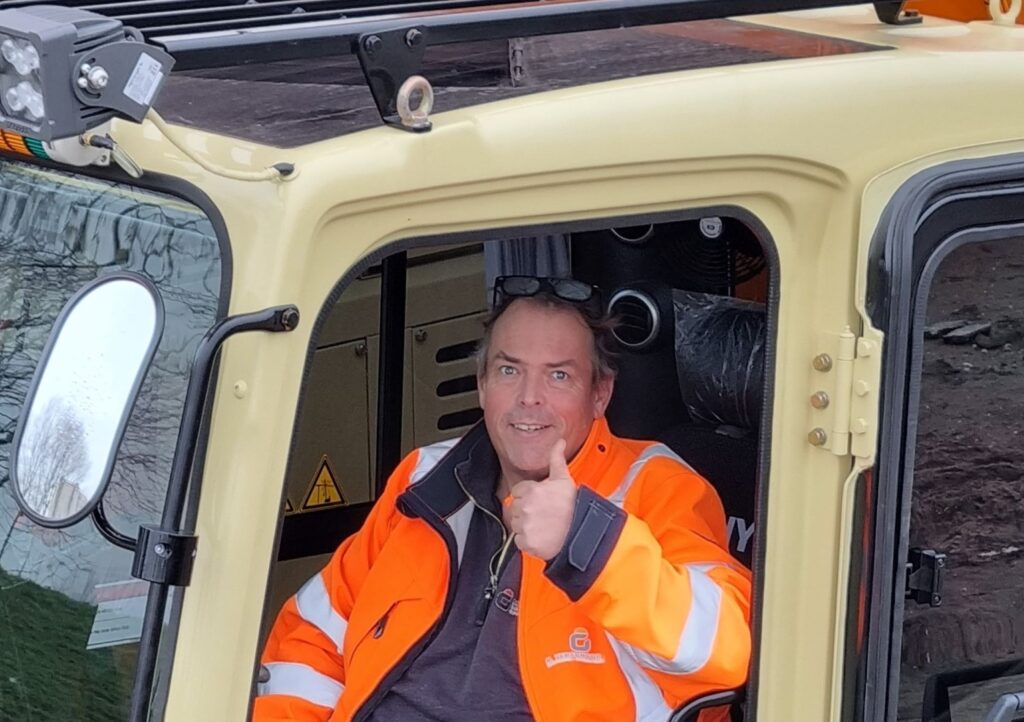 Crane operator vacancy
We are looking for experienced crane operators (full-time/part-time) who want to work in the beautiful world of horizontal and vertical transport. Your work is mainly in (utility) construction,...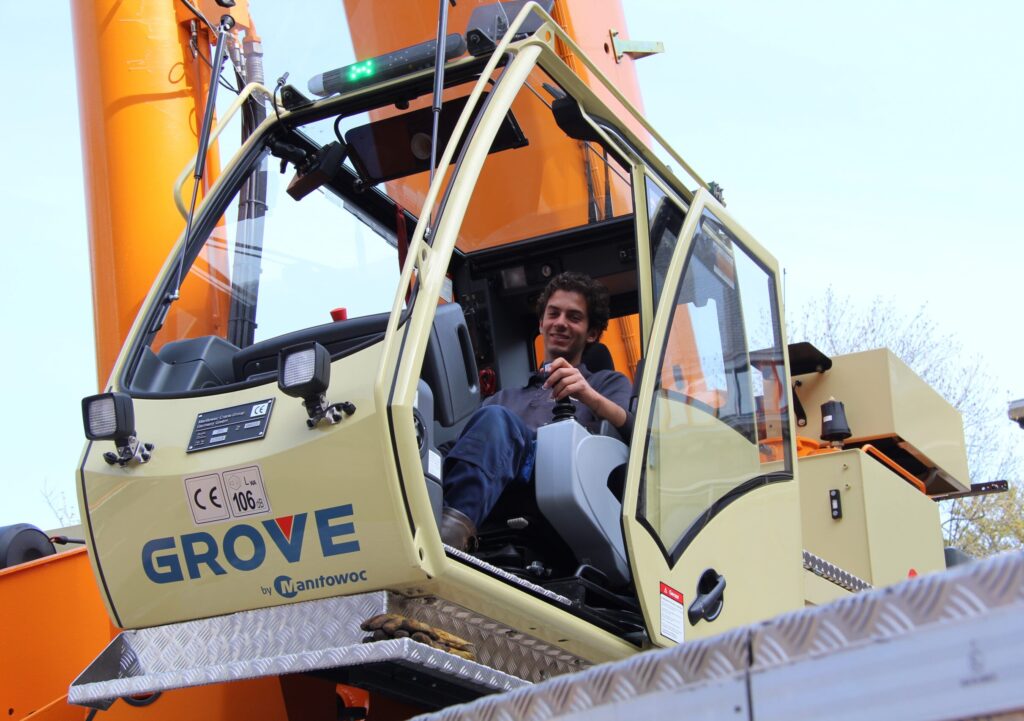 Team Verschoor
Working at Verschoor means working in a skilled and committed team. Where you get the job done together and colleagues are there for each other. Many employees have enjoyed working with us for many years.
Verschoor is a family business and you notice that: the lines are short and you are listened to. Our focus is on connecting people to our company. Every employee is given the opportunity to develop. From operator on a smaller crane to operator on a large machine. And from rigger to work planner. It's all possible at Verschoor.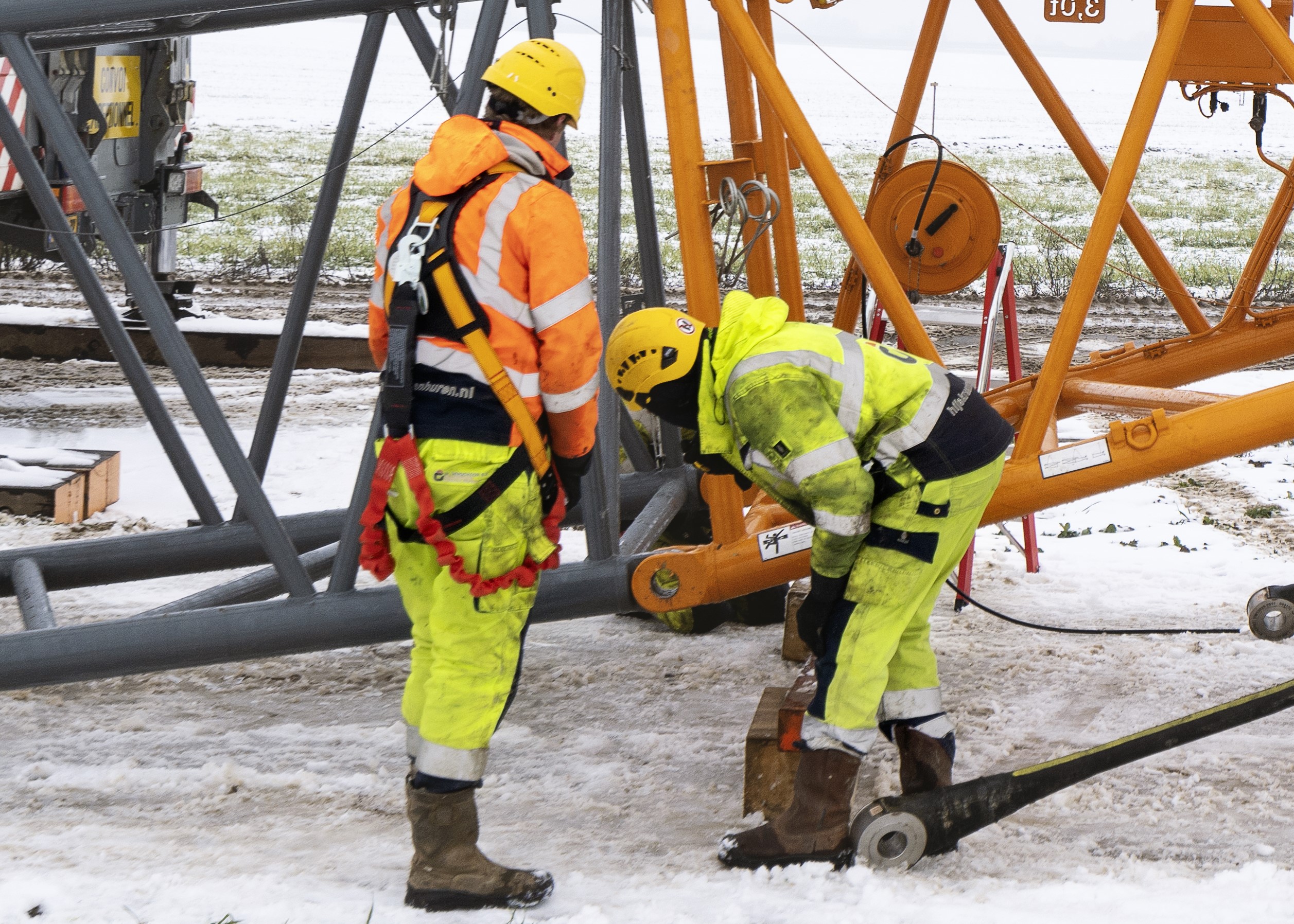 Learn the trade at Verschoor
Become a crane operator? Learn the trade at Verschoor! You will follow your theoretical and practical professional training through us and will work in practice under the guidance of one of our practical trainers.
Verschoor is a recognized learning company with SBB (Samenwerkingsorganisatie Beroepsonderwijs Bedrijfsleven).
Practice
Our young machinists at work, watch the videos!