How it all started
1966
Maarten Verschoor Sr. starts a petrol station with his brother. Maarten turns out to be a handy mechanic and has a good nose for business. As car traffic continues to grow, the need for recovery companies arises. Spotting an opportunity, Maarten builds his own recovery vehicle and more self-built recovery equipment soon follows. Over the years, the company develops from recovery activities into an all-round lifting specialist with several cranes and transport vehicles.
Today, Verschoor Cranes & Transport has more than 100 employees working on crane rental, lifting projects and transport activities at both domestic and international level. Smart mechanics remain to be a key element of the company: Verschoor has a specialized repair department for the most varied types of cranes.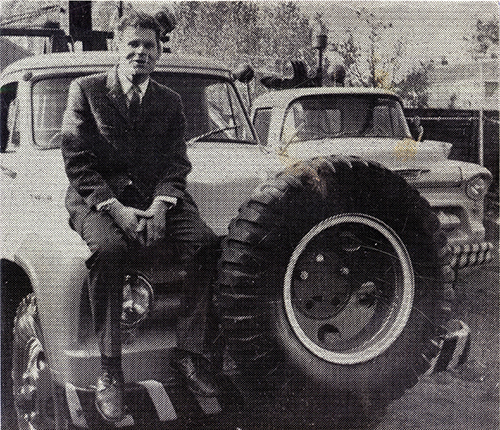 55th anniversary of the Verschoor company
In 2021, Verschoor celebrated its 55th anniversary. This was the subject of an open day in 2022, which was a celebration for employees and relations. View the impression!
Safety, quality and sustainability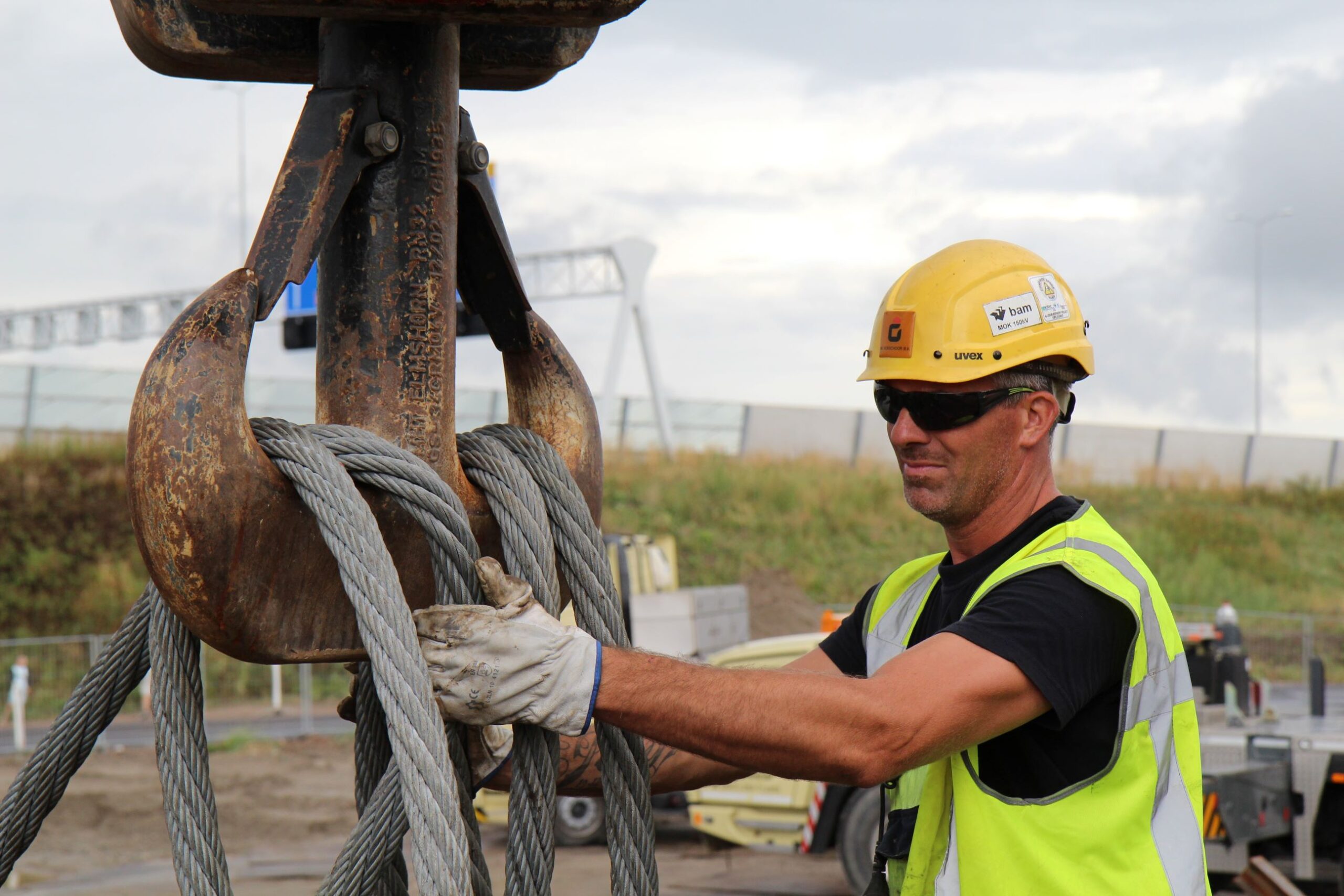 Professional, safe and sustainable
At Verschoor, we work professionally and safely. With well-trained, competent people who know what they are doing, assess risks correctly and give honest advice. Who keep an eye on a safe working environment and take precautions where necessary.
Our employees work with equipment and tools that have been tested and certified. And more and more we are arriving at the site of your project with sustainable electrical equipment. This allows us to minimise harmful emissions and limit the noise caused to local residents. When it comes to new sustainable developments in lifting and transport equipment, we are happy to take the lead.
This is how we ensure the continuity of our business for this and future generations.
Can't doesn't exist
Verschoor's people are real doers. We have a reputation for flexibility, strength and a solutions-oriented approach. Whether in the office, in the workshop or in the field, our honest and direct way of working means we can solve a wide range of lifting and handling challenges.
Verschoor is a family-run business and you can feel it: the lines are short and you will be listened to. Our focus is on connecting people to our company. Every employee is given the opportunity to develop and grow.
Working at Verschoor? Check out our job opportunities!