Wanted: apprentice crane operators!
Do you have a thing for big machines? And would you like to operate one of those big cranes yourself? Then come train with us!
Verschoor is an approved apprenticeship company. Therefore, you can take the professional crane operator training at our company and obtain your hoisting certificate or MBO Machinist Hoist (BBL). We provide good guidance during your training. If you have your papers in the pocket, you can become a crane operator with us and continue to grow within our company.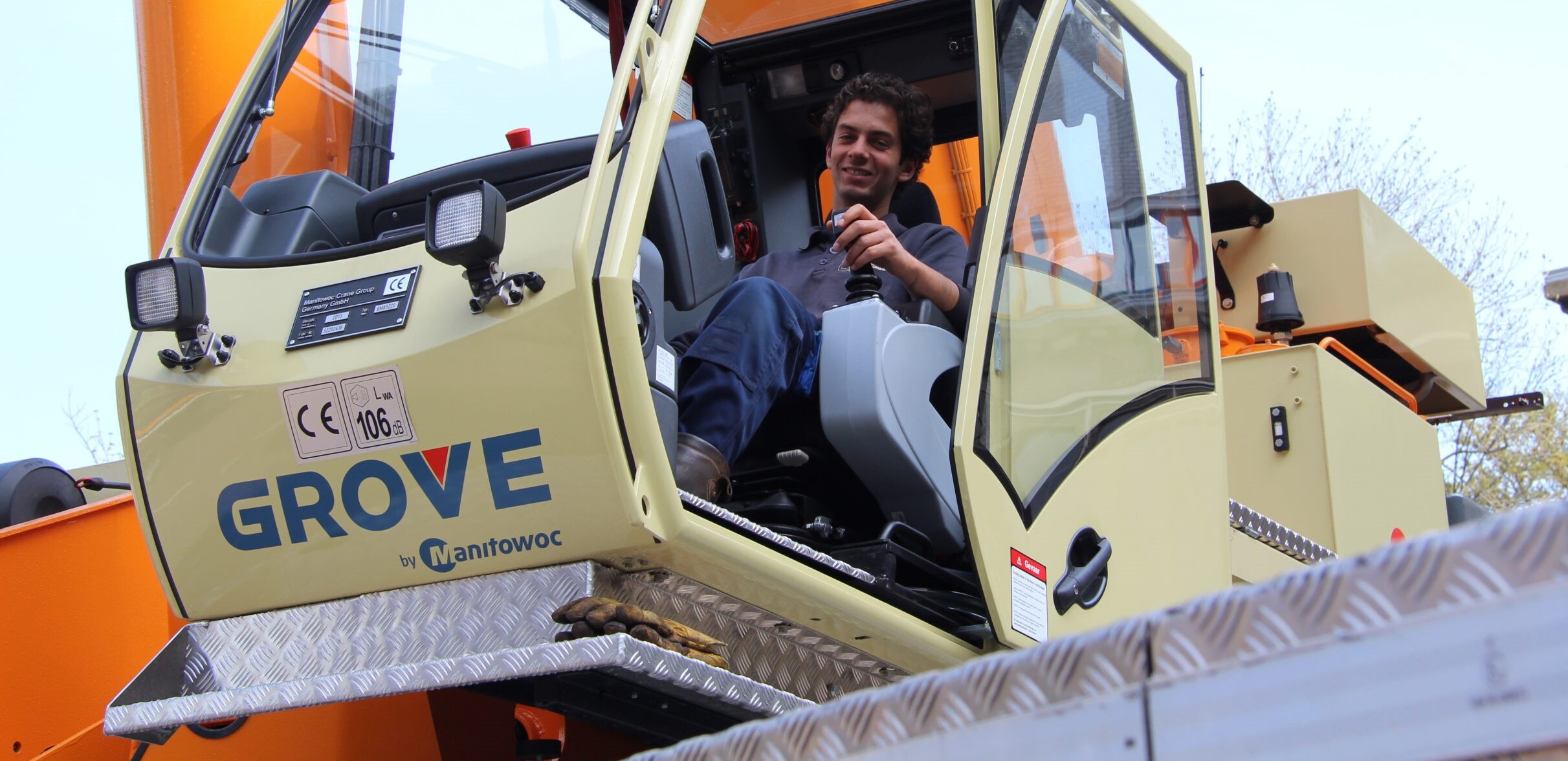 Interested? Respond here!
Read more about Verschoor